---
May 03 | 2022
Strip feeding lines for the production of rotors and stators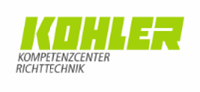 Windshield wipers, power seats, air conditioning or power windows: electrical motors are responsible for nearly every movement in modern vehicles. Two components are mainly responsible for converting electricity into movement in the motors: rotor and stator.
The journey from coil to laminated core
Manufacturing rotors and stators is work intensive and includes numerous process steps. The components, usually from electrical sheet metal, are, among other steps, stamped and packaged in multiple layers – sheet metal packages induce a more uniform and therefore better useable magnetic field compared to solid material.
Precision is the highest command
The accuracy in which the components are manufactured has a strong influence on the error free and energy efficient operation of the motors. In order to achieve reproducible precise results in manufacturing, highly automated production lines are used by the corporation.
Since many years KOHLER Maschinenbau GmbH is an important partner. The corporation which is located in Lahr, Black Forest, Germany, develops and builds strip feeding lines and part leveling machines for industrial sheet metal processing. Leveling of sheet metal strips is an important process as the winding of the coil generates various stresses such as curvatures, arches and torsion in the material. This makes the further processing more difficult and also influences the quality of the final product. These stresses are eliminated by the leveling machine.
For this purpose, the coils weighing many tons with strip are clamped onto a hydraulic decoiler. Automatic pinch rollers pull the strip into the leveling machines where up to 21 rollers form the material – however only so far until the respective yield strength has been reached.
The result of the leveling process is a flat and nearly stress free strip. This is then fed into a strip loop – a kind of buffer to equalize the different feed between stamping and leveling machine. Further components in the line measure the thickness of the strip and remove impurities before rotor and stator finally receive their form in the press.
Megatrend provides positive future prospects
The view into the future – defying all current uncertainties in world economics – is characterized by optimism. After all, the megatrend E-Mobility is just at its start, the number of electrically powered vehicles is expected to grow rapidly in the next years. On top of that, modern passenger vehicles have more and more comfort and safety functions which require electrical motors at many locations.
Visit us at CWIEME in Berlin, hall 2.2, booth #22B54.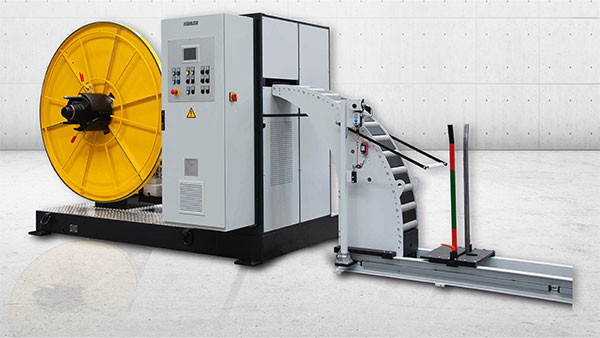 Image 1 (Teaser): Manufacturing rotors and stators is work intensive and includes numerous process steps. Manufacturers of components for electric motors rely on strip feeding lines and leveling machines from KOHLER for rotor-stator production.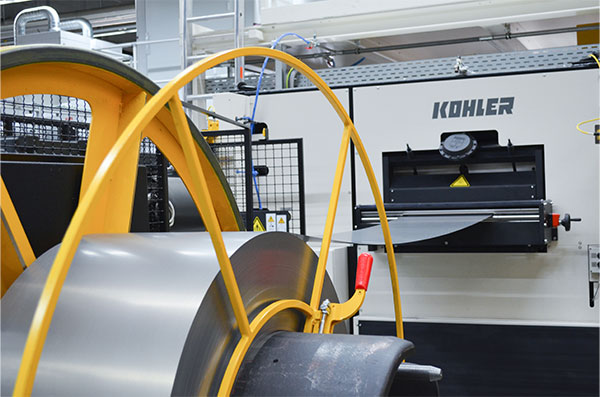 Image 2: An automatic feeder pulls the strip into the leveling machine. The result of the leveling process is a flat and almost stress-free strip.