---
Nov 11 | 2020
Bringing people together is at the heart of what we do at CWIEME, please enjoy the new edition of CWIEME News

Welcome to CWIEME News 017!
Some of us are spending more time at home again these days. Here's the CWIEME team's fortnightly industry round-up to keep you in the know:
In this issue, we see the ACEA highlight that plug-in cars will reach 9.9% of EU market share, in spite of the ongoing pandemic, Dubai planning to spend $23 Billion on the electricity sector in the next five years, and BMW changing strategy and developing their own EV platform for roll-out in 2025.
Got a story you'd like to share? Please send it through to marketing@coilwindingexpo.com.
Please take good care of yourselves – and keep connected with your colleagues around the world with CWIEME News. Until the next issue!
Best wishes
Daniela Niesing
Head of Marketing CWIEME Global
Featured News: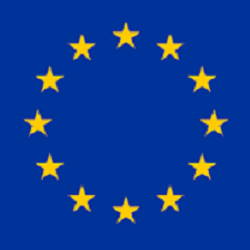 Plug-in cars reach 9.9% EU market share this Q3/2020
The data comes from the European manufacturers' association ACEA. They claim that exactly 273,809 plug-in passenger cars were newly registered in the EU in the third quarter. This means that almost every tenth new car registered in the EU between July and September was a BEV or PHEV (9.9%).
State of Berlin and Siemens Energy to go for joint location and structural concept
The State of Berlin and Siemens Energy have signed a Memorandum of Understanding (MoU) to develop a joint location and structural concept for the establishment of the Corporate Center of Siemens Energy in Berlin.
Transformer News: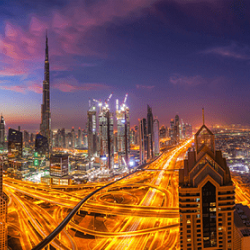 Dubai to spend $23 Billion on electricity sector in next five years
Dubai's electricity sector will require a total investment of $23 billion over the next five years for new projects and infrastructure upgrades. Speaking during a virtual press event on 27 October, Saeed Mohammed al-Tayer, CEO of the Dubai Electricity & Water Authority, said that $23 billion would be invested on new generation projects, including renewable energy schemes, and transmission and distribution (T&D) networks.
Differences in analytical and diagnostic condition monitoring tools and fault identification techniques for transformers
Transformer Technology Magazine speak with Corné Dames, the Managing Director of Independent Transformer Consultants. They elaborate on the differences in analytical and diagnostic condition monitoring tools and fault identification techniques for transformers filled with natural and synthetic ester fluids in relation to the known mineral oil filled units. The article focuses on chemical-based techniques for condition monitoring available in the industry.
E-Mobility News:
Potenti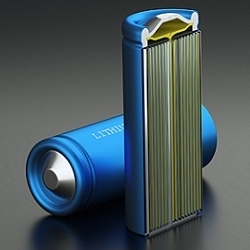 al for lithium recovery from California's geothermal industry
Experts estimate that the known lithium resources in the Salton Sea could meet more than one third of today's global lithium demand—and the market for lithium is expected to grow dramatically.
SEAT announces construction of 'one-of-a-kind' battery laboratory
SEAT has started construction on a pioneering battery laboratory as part of its commitment to invest in electrification. Located at the SEAT plant in Martorell, Barcelona, the 1,500 m2 Test Centre Energy (TCE) facility will cost over £6.3 million and be used to test and develop energy systems for electric and hybrid vehicles.
Electric Motor News: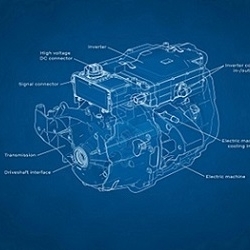 Volvo to develop its own electric motors in Sweden & China
Volvo last week announced a dedicated electric-motor lab in Shanghai. In combination with an existing centre in Gothenburg, Sweden, this will allow future motor development to be done in-house, the automaker said in a press release. Developing motors in-house will enable work to be done in concert with other components, potentially leading to energy-efficiency and performance gains, according to Volvo.
BMW going for own EV platform in new strategy
BMW is changing its electric strategy and is now developing its own electric car platform. The new platform will be used in the new plant in Hungary after 2025. The company intends to start building a fully electric model in Regensburg from 2022.