---
May 12 | 2021
Latest market trends, industry voices, and technical developments
Welcome to CWIEME News 028!
We are excited to announce that this edition features an interview with EMAG eldec on electric drive production and how they work within the fast changing world of electric vehicles, a chat with Jon Trout of FirstEnergy about transformer specifications and transportation, and much more.
Got a story you'd like to share? Please send it through to marketing@coilwindingexpo.com.
Until the next issue, take care – and keep connected with your colleagues around the world with CWIEME News.
Best wishes,
Daniela Niesing
Head of Marketing CWIEME Global
Featured News: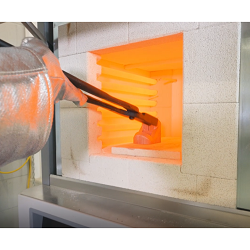 CWIEME Intelligence Interview with EMAG eldec
We sat down with EMAG eldec; specialists in induction heating and hardening to discuss how they have been working within the e-mobility industry to overcome some of the challenges faced when producing electrical drives for BEV's.
Transformer News: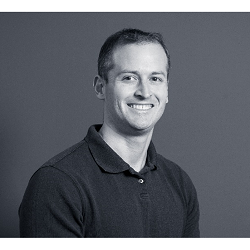 Interview with Jon Trout, Manager of Transmission Operations Support, FirstEnergy
Transformer Technology hosted Jon Trout, Manager of Transmission Operations Support, FirstEnergy, on a recent TechTalk anchored by Alan Ross, Editor in Chief to discuss specifications, commissioning, and transportation.
Siemens Energy to rebuild West Mosul's super-grid station
Siemens Energy and the Ministry of Electricity of the Republic of Iraq signed a contract to construct Iraq's West Mosul 400-kilovolt (kV) super grid station, which will provide reliable and efficient power supply to around 700,000 Iraqi citizens in northern Iraq, particularly the Nineveh province.
E-Mobility News: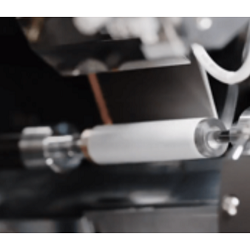 Tesla rumoured to gain access to cleaner cathode production
Tesla has apparently acquired a small Canadian company called Springpower International as part of the plan announced at Battery Day to greatly reduce water consumption in cathode production.
Nio to launch in Norway in September
Nio plans to deliver the first ES8s in Norway in September 2021. As the Chinese carmaker has now announced, Norway will also be the first overseas market to offer the company's complete charging infrastructure – including battery exchange stations.
Electric Motor News: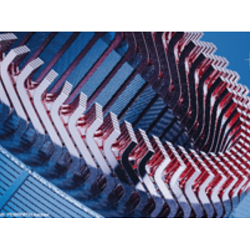 Ford to develop sustainable electric motors in NRW with partners
Ford wants to develop a flexible and sustainable production of electric motor components along a single production line together with two institutions of RWTH Aachen University and other industrial partners – which also makes production cheaper.