---
Nov 03 | 2021
Latest market news, industry voices, and technical developments
Welcome to CWIEME News 039!
This week in the news we are delighted to share our exciting news that CWIEME Berlin is now AUMA audited, making us the largest audited trade event for our community in Germany. We also share news on the boom of Tesla EV sales in Singapore, how Daimler have powered through the chip crunch, and an interview with Francis Fisher, Vice President of Global Marketing, and Tom Prevost, Vice President of Innovation and R&D for the Americas at Weidmann Electrical Technology. Finally, we also feature details on Transformer Magazine's Industry Navigator Conference.
We also released our Call for Papers for CWIEME Berlin earlier this week, so don't miss your opportunity to submit a proposal for presentation at the show in May next year.
Got a story you'd like to share? Please send it through to marketing@coilwindingexpo.com.
Until the next issue, take care – and keep connected with your colleagues around the world with CWIEME News.
Best wishes,
Victoria Pope
Head of Content CWIEME Global
Featured News: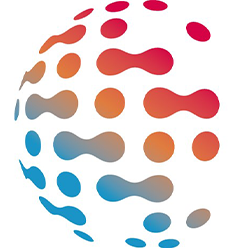 CWIEME Berlin 2022 – A New Era Starts Here
We are looking forward to seeing you in May at CWIEME Berlin. We have been working on exciting new initiatives and improvements to ensure your experience at the show is the best it can possibly be, enabling the conversations and interaction we have all been missing over the last 18 months.
Whats New? We've Listened To You
Transformer News:
Transformers Magazine's Industry Navigator Conference 2021
Transformers Magazine has recently conducted comprehensive research of market and technology trends. The research results include answers to more than fifty questions of strategic importance affecting companies running a transformer-related business. The conference will feature discussions on the obtained results and how to use them when making decisions.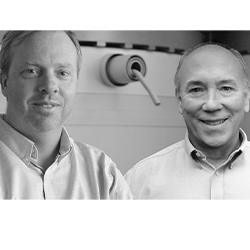 Electrical insulation: The challenges, the innovation and the future
Weidmann Electrical Technology is a leading integrated solutions provider in the energy sector. The company has been at the heart of the global transformer industry for over 140 years. In this interview, we talked to Francis Fisher, Vice President of Global Marketing, and Tom Prevost, Vice President of Innovation and R&D for the Americas.
E-Mobility News:
Daimler powers through chip crunch, 2021 targets on track
Daimler AG (DAIGn.DE) reported a higher quarterly profit on Friday despite a 30% drop in Mercedes-Benz unit sales due to a global semiconductor chip shortage, as it focused on more profitable luxury cars and cut costs, and said it should meet its 2021 profit targets.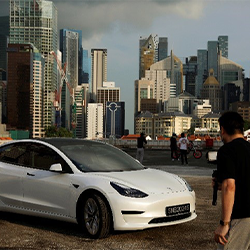 Tesla EV sales boom in Singapore, pushing rivals' models off the streets
In wealthy Singapore, where new vehicle registration is tightly controlled to manage traffic and pollution, surging sales by Tesla are gobbling up rivals' market share. The buying frenzy in one of the world's most expensive places to own a vehicle underscores the U.S. firm's ascent in the global auto industry.
Electric Motor News: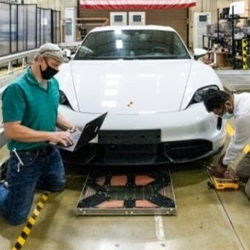 Volkswagen expands cooperation with Oak Ridge National Laboratory and UT Knoxville
Volkswagen Group of America's Innovation Hub Knoxville, the company's technology unit for applied materials science, has expanded its research collaboration with Oak Ridge National Laboratory (ORNL), the largest US Department of Energy science and energy laboratory, and the University of Tennessee, Knoxville (UT).