---
Jun 15 | 2022
Latest market news, industry voices, and technical developments
Welcome to CWIEME News 054!
This week we are pleased to share the latest Market Report from our Knowledge Partner, PTR, on the Middle East and African growth potential for the transformer market, as well as a technical article on the accuracy and cost comparison between online DGA monitors and lab analysis and details on Transformers Academy e-learning.
We also feature news on BYD supplying Tesla with batteries, Peugeot are set to equip Marelli's e-motor for its 9X8 Hypercar, and Technotrans present their 850 Volt DC battery cooling system.
Continuing our drive to promote industry diversity, we are delighted to share the profile of Jennifer Green, a woman of note featured in Women in Power Systems magazine.
Finally, if you would like to receive a copy of the presentation slides from CWIEME please contact alexandra.martins@hyve.group. Please note we can only share those that have been given permission.
Got a story you'd like to share? Please send it through to marketing@coilwindingexpo.com.
Until the next issue, take care – and keep connected with your colleagues around the world with CWIEME News.
Best wishes,
Victoria Pope
Head of Content
Featured News: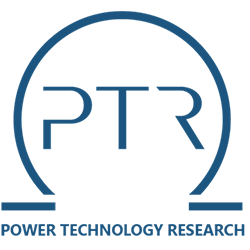 Growth Potential in the Transformer Market of Middle East-Africa
The world is currently undergoing an energy transition focused on curtailing global carbon emissions and the rise in temperatures. The Paris Agreement, a legally binding international treaty on climate change, has resulted in renewable capacity additions (solar and wind) and huge investments in the transmission and distribution infrastructure globally.
Promoting Industry Diversity: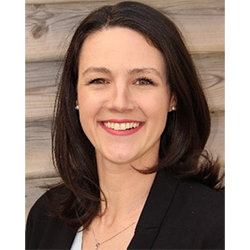 Woman of Note profile: Jennifer Green
Jennifer is the Director of Competitions at Skills Ontario, an organisation focusing on encouraging youth to explore and pursue careers in skilled trades and technologies.
Transformer News:
Accuracy and cost comparison between online DGA monitors and lab analysis
Transformers are some of the most critical and cost-intensive components in the electrical power system. Their condition needs to be closely monitored to ensure safe operation, extend their lifetime and reduce maintenance costs. Transformer Technology's oil analysis technology expert Corné Dames compares the use of DGA monitors with DGA lab testing.
Transformers Academy: Become a True Expert
Transformers Academy , a leader in e-learning in the field of transformers, offers courses representing a one-of-a-kind topic, delivered on three levels: basic, intermediate and masters. Aside from equipping the attendees with the most valuable knowledge, advanced levels allow them to become officially certified upon finishing the programme.
E-Mobility News: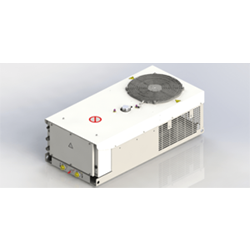 Technotrans presents 850 Volt DC battery cooling system
Technotrans has increased the permissible operating voltage of its zeta.road battery cooling system, which is specially tailored to the requirements of electrified road vehicles, to 850 volts DC. This enables compatibility with more powerful batteries. The first prototypes are scheduled for use in early 2023.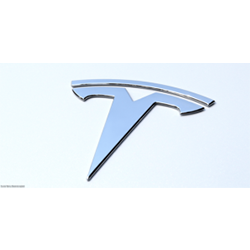 BYD to supply Tesla with batteries
BYD will supply Tesla with battery cells. This rumour, which has been circulating since last year, has now been confirmed in essence for the first time by a BYD manager. The battery in question is likely to be BYD's Blade battery
Electric Motor News:
Peugeot equips Marelli's e-motor for its 9X8 Hypercar
Peugeot Sport has signed a multi-year partnership with Marelli, a global automotive supplier in the field of motorsports and high-performance technologies, to supply a bespoke electric motor and Silicon Carbide-based inverter for the Peugeot 9X8 Hypercar.