---
Sep 21 | 2022
Latest market news, industry voices, and technical developments
Welcome to CWIEME News 059!
This week we are excited to announce the launch of Connect @ CWIEME, our new large-scale meetings programme at CWIEME Berlin. We are also pleased to share the latest market report from our Knowledge Partner, S&P Global, on how the Inflation Reduction Act of 2022 is impacting the US EV ecosystem, as well as information on Transformers Academy's Condition Assessment course.
We also share news on Elsewedy Electric signing contracts for $114 M transformer stations, Convergence Energy Services and World Resources Institute are planning to deploy 50,000 electric buses in India, Peugeot have revealed details of their electric 308 and 308 SW models, and Biden is set to announce the approval of $900 million in U.S. EV charging funding.
Finally, we wanted to remind you of the Rare Earth Industry Association (REIA) Annual Conference taking place 5-6 October in Frankfurt.
Got a story you'd like to share? Please send it through to marketing@coilwindingexpo.com.
Until the next issue, take care – and keep connected with your colleagues around the world with CWIEME News.
Best wishes,
Victoria Pope
Head of Content
Featured News: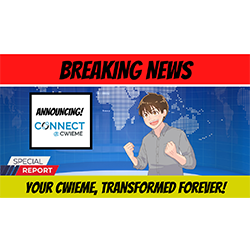 Breaking News : Launching Connect @ CWIEME at CWIEME Berlin
Connect @ CWIEME is an entirely new, large scale meetings programme to be held during our flagship event, CWIEME Berlin, on 23-25 May 2023 at Messe Berlin. Connect @ CWIEME will connect 1,000+ Engineers, Procurement and R&D professionals with 250+ components, raw material and process machinery manufacturers for 5,000+ high value meetings onsite.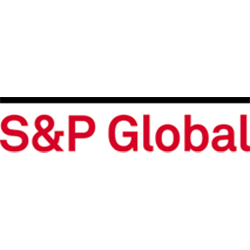 How the Inflation Reduction Act of 2022 impacts the US EV ecosystem
In August 2022, Democrats in the US Senate passed the Inflation Reduction Act of 2022, aiming to control rising inflation by reducing the fiscal deficit, as well as invest in domestic manufacturing of renewable energy and electric vehicles, secure the necessary supply chain, and cut down the carbon footprint by 2030.
Transformers Academy: Condition Assessment Course
Join us live on 30 September with expert Jon Giesecke, for the first broadcast of Transformer Academy's Condition assessment course, learning about the methodology and inspection process for oil-filled power transformers, an overview of PD detection, vibration and sound level analysis for power transformers.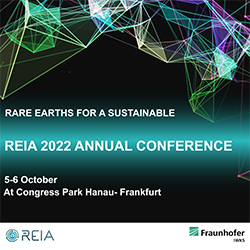 REIA 2022 Annual Conference: A global meeting of minds
The global Rare Earth Industry Association conference on 5-6 October in Hanau-Frankfurt will bring together key decisionmakers in the technologies of vehicle electrification and wind energy, rare earth producers, magnet makers, and more to review the supply situation and improvements for satisfying the requirements for an improved technology adoption.
Transformer News:
Elsewedy Electric signs contracts for $114 M transformer stations
Elsewedy Electric has signed three contracts worth $114 M (EGP 2.2 B) to establish transformer stations in the South Valley Development project. The project aims to reclaim around 1600 km2 in the Toshka area. The contracts shall be implemented within six months from the date of receiving the site.
E-Mobility News:
Deployment of 50,000 electric buses in India
The Grand Challenge tender comprises demand for electric buses across five major Indian cities – Kolkata, Delhi, Bangalore, Hyderabad and Surat. Express Mobility has announced that Convergence Energy Services (CESL) together with World Resources Institute India (WRI) has been contemplating speeding up the deployment of 50,000 electric buses in the country by 2030.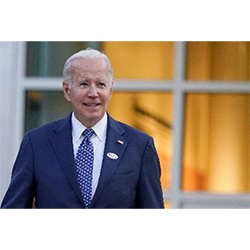 Biden to announce approval of $900 million in U.S. EV charging funding
President Joe Biden will announce the approval of the first $900 million in U.S. funding to build EV charging stations in 35 states as part of a $1 trillion infrastructure law approved in November, the White House said.
Electric Motor News:
Peugeot reveals details of the electric 308 and 308 SW
Peugeot has officially confirmed all-electric versions for the 308 and its estate offshoot, the 308 SW. The duo will be on the market from mid-2023 and will have a new electric motor on board. The French company also provided a detailed look at the technical data sheet of the double pack.